Subaru X-Mode

What Is It And How Does It Work?
Subaru X-Mode optimizes engine output and transmission ratio, increases all-wheel drive capabilities and uses enhanced engineering to reduce or increase individual wheelspin. All in all, Subaru X-Mode helps provide optimal traction and control on any surface. Stop by our Subaru dealership in Orlando, FL, to receive an in-depth overview of Subaru X-Mode.
How Does Subaru X-Mode Work?
Cruise across rain-slicked Florida highways with peace of mind thanks to Subaru X-Mode, which can be activated by pressing a button labeled "X-Mode" in your Subaru. Pressing this button activates five different forms of control that limit slipping of your tires, including:
Engine Throttle: X-Mode ensures that your engine's throttle doesn't open too quickly, employing special settings that deliver torque gradually at first and eventually stronger.
Transmission: X-Mode keeps your Subaru model's transmission in a lower gear, allowing the driver to make the most of its stronger engine power.
All-Wheel Drive: Subaru Symmetrical All-Wheel Drive is improved considerably with Subaru X-Mode turned on in your vehicle, maximizing power and traction between all four wheels.
Vehicle Dynamics Control System: When X-Mode is turned on, the Vehicle Dynamics Control system activates a specially tuned "Enhanced LSD Control." This ensures that your wheels are operating in sync and on time when you press on the brakes.
Hill Descent Control: When driving at low speeds with X-Mode activated, this system helps maintain your starting speed for safer maneuvering and allows the driver to focus on steering.
Which Subaru Models Have Subaru X-Mode?
Shop the new Subaru SUVs and sedans for sale at Sport Subaru South to receive additional info on Subaru X-Mode. The following new Subaru models come equipped with standard or available Subaru X-Mode, including: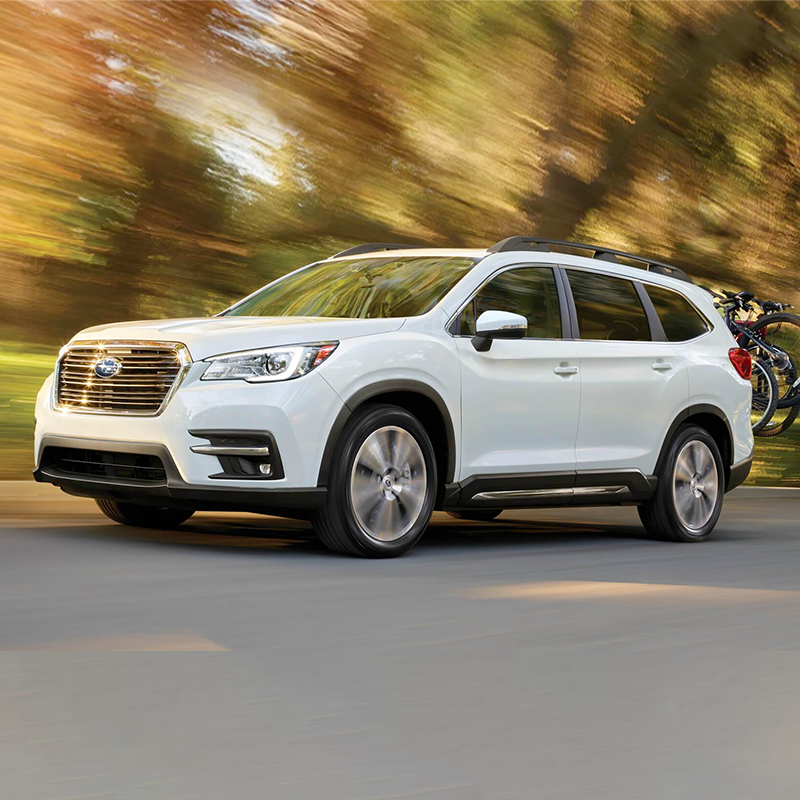 2020 Subaru Ascent
Standard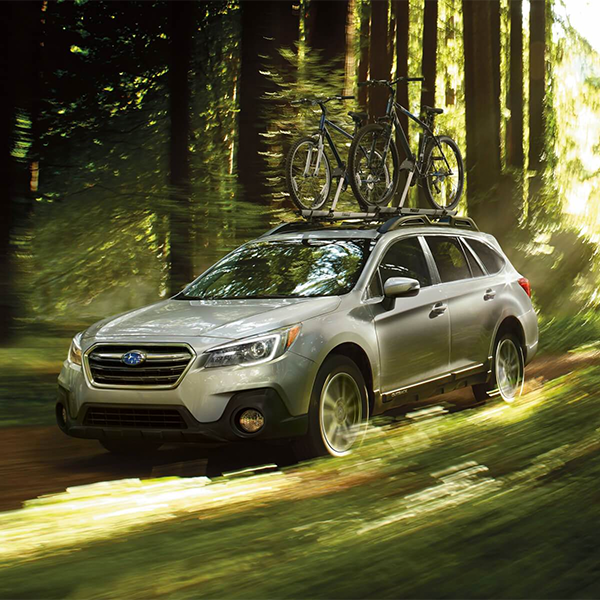 2019 Subaru Outback
Standard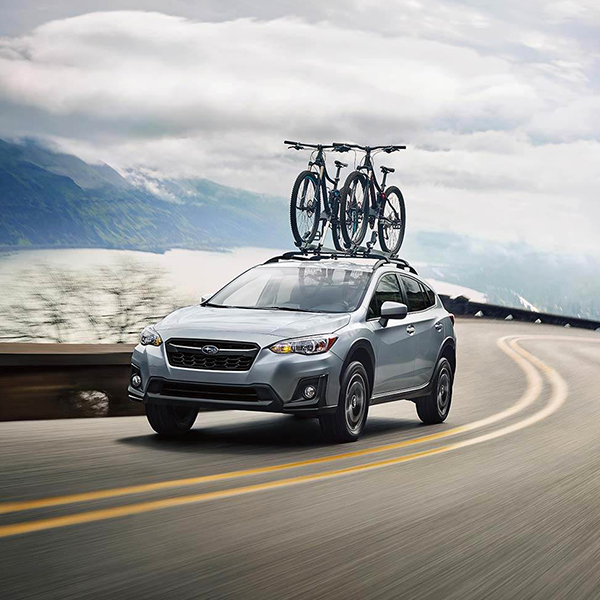 2019 Subaru Crosstrek
Available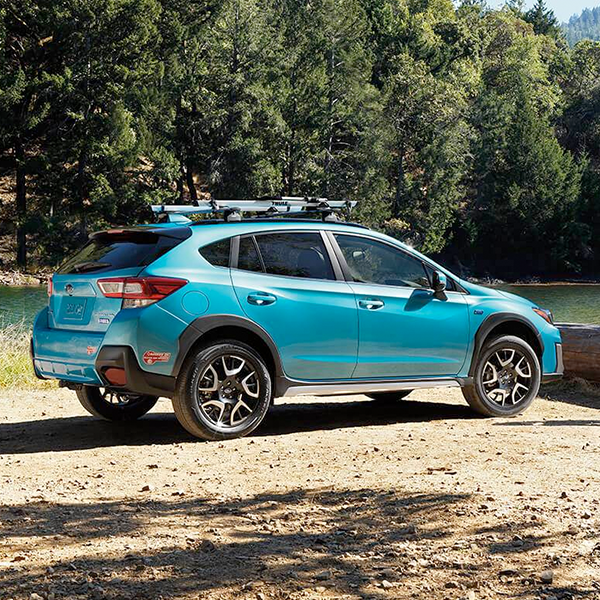 2019 Subaru Crosstrek Hybrid
Available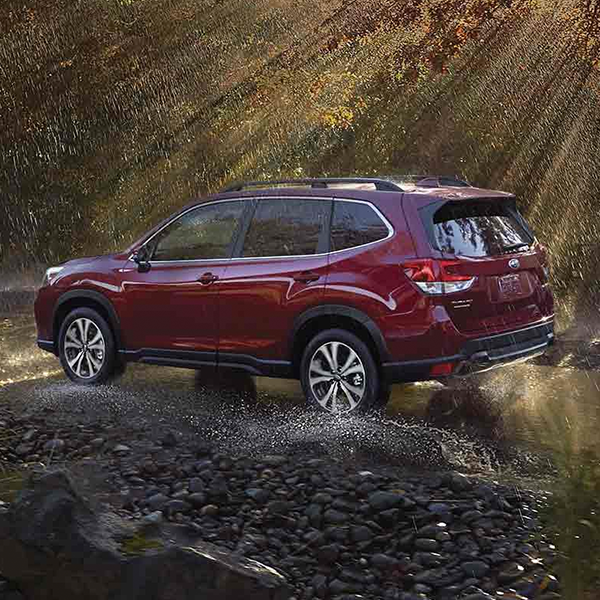 2019 Subaru Forester
Available
Your Offer