Welcome to the Subaru Family! You're invited to join our next Subaru Owner's Clinic at Sport Subaru South. We are Central Florida's New Subaru Superstore.


THIS IS A FREE EVENT - PLEASE REGISTER
Enjoy complimentary refreshments as we cover a variety of topics and learn more about your new Subaru's features and technology. You also get an exclusive look at our State-of-the-Art Service Facility, Speak with one of our Subaru Product Specialists and Factory Trained Technicians, open forum Q+A Session, and more!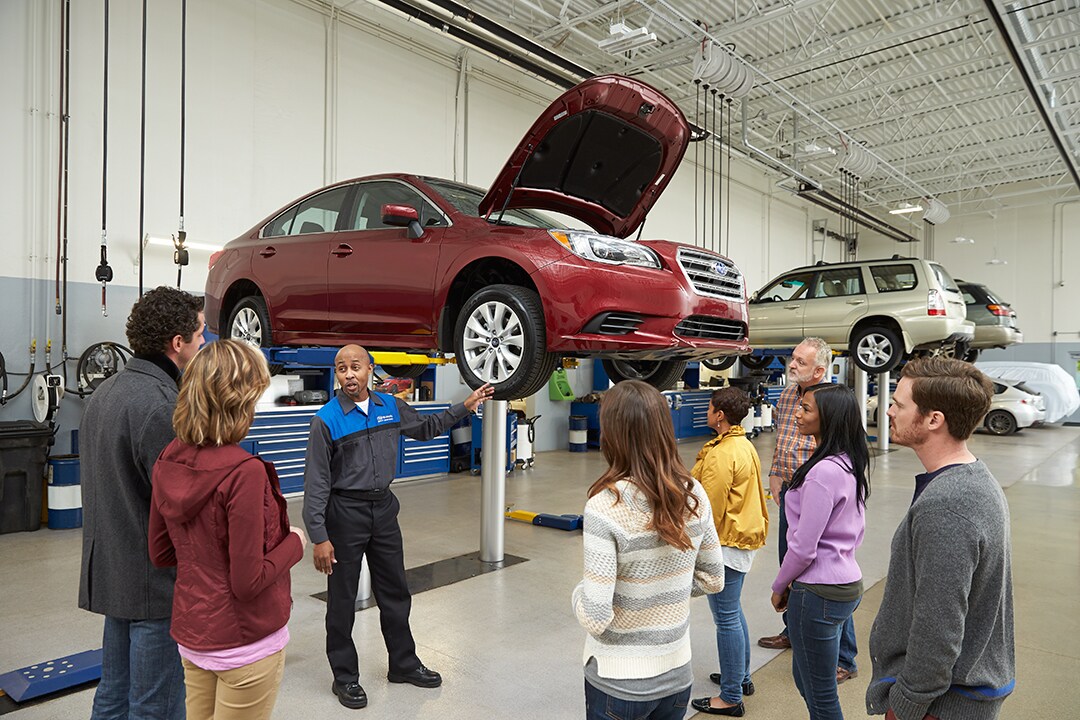 Why Should You Attend?
Your New Subaru comes loaded with features. We'd like to address any questions you may have on all of them.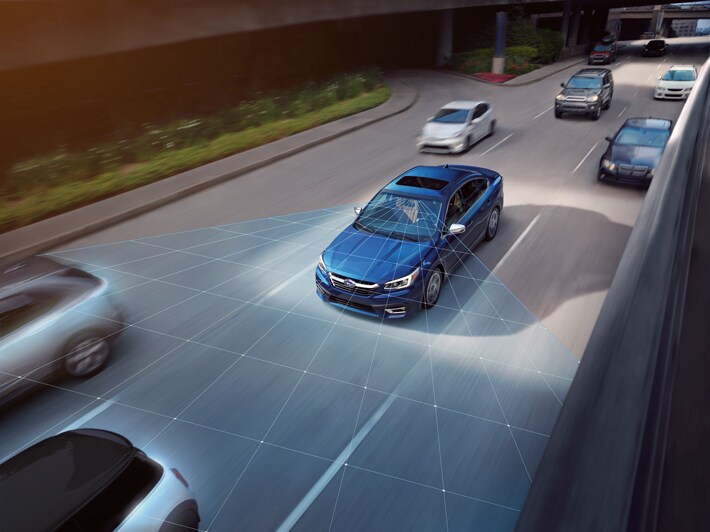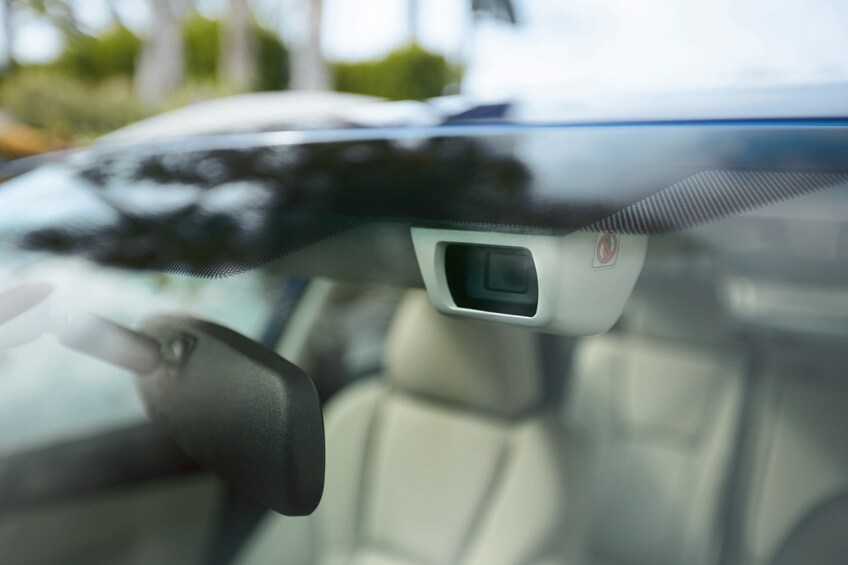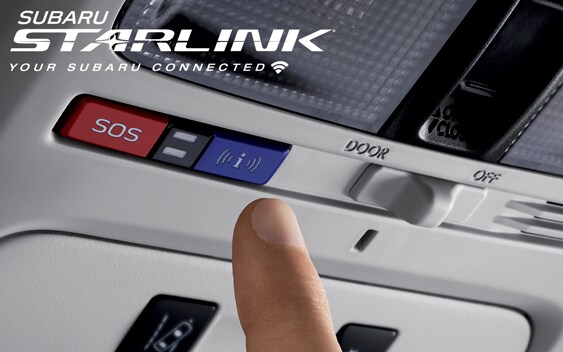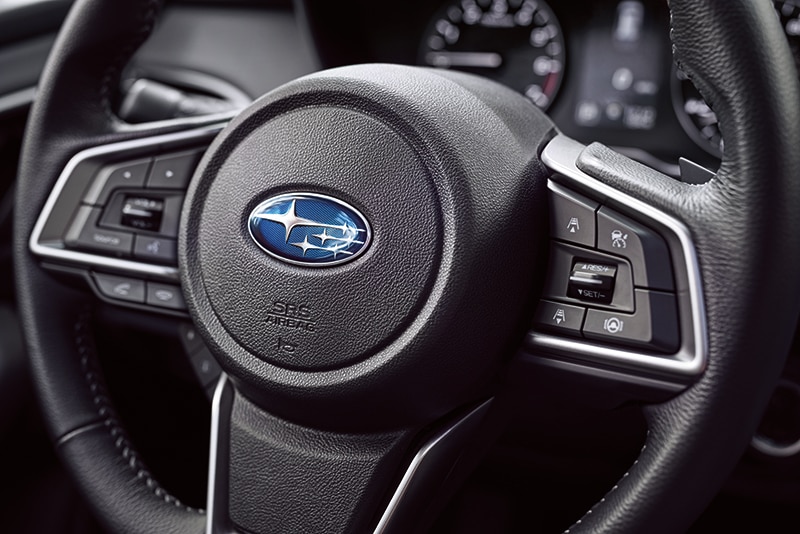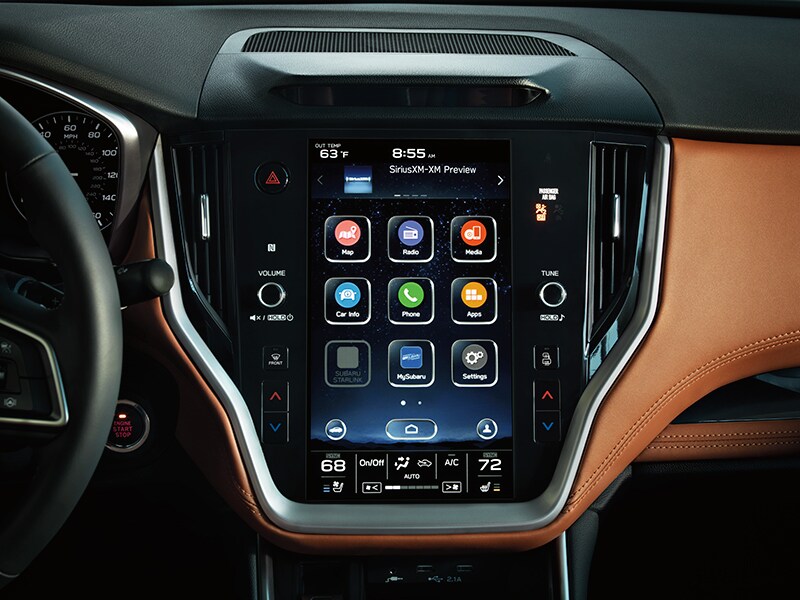 We exist to help our customers learn all about their new Subaru
You only want to drive a car you're comfortable with, and thanks to the Subaru Owner's Clinic we offer regularly here at our Orlando, FL Subaru dealership, we'll help you to get fully acquainted with the Outback, Crosstrek, Forester, Ascent, WRX, Impreza or Legacy you've recently purchased on leased. Located at 9951 South Orange Blossom Trail in Orlando, our dealership hosts these Subaru Owner's Clinics throughout the year, with sales advisors joined by Subaru parts and service experts to answer your questions and guide you through what owning a Subaru means. Learn more about the next new Subaru you're considering, by visiting our dealership's Subaru Owner's Clinic.
While our sales members will go over your new Subaru's parts, systems and technology at the time of your purchase, that's a lot of information being thrown your way all at once. After you've gone through our easy financing process, it might be hard to keep all the important info in mind for your new Subaru, and instead of turning to the owner's manual, sign up for our next Subaru Owner's Clinic for an important rundown of what your specific model offers. RSVP for the next available Subaru Owner's Clinic to secure your seat, and so we ensure we have enough free gifts and complimentary refreshments for everyone. We'll serve the snacks and refreshments in our showroom prior to starting the event, and we'll be happy to see you and meet you again.
Though every Subaru driver and each model they're riding around in is unique, our Subaru Owner's Clinic is a great time for you to experience what being a member of the Subaru family is all about. With sensible commuters like the Legacy and Impreza, dynamic crossovers like the Ascent, Outback, Forester, Crosstrek and Ascent, and sporty performers like the WRX and BRZ, there's a lot that can be covered at these meetings. Whether you have questions about the latest Subaru tech systems, from safety to connectivity, or if you're considering adding parts and accessories to your model, we'll have the answers ready here.
A crucial part of Subaru ownership is staying on top of your vehicle's maintenance and repair needs, and our service experts will help you to plan out a regular schedule so you can make the most out of your Outback, Forester or Impreza. Subaru cars are known for lasting long, but it's important to keep up with routine maintenance so you can take advantage of its long-lasting value for many years and miles to come, and our Subaru Owner's Clinics are a great place to start with that idea in mind.
We look forward to seeing you at our Next Event!